<

Back to Rep Locator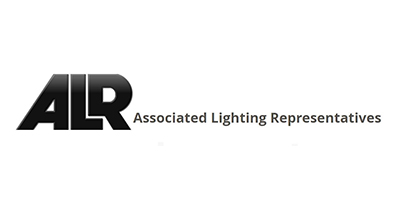 Associated Lighting Representatives (ALR) opened for business in 1961 as a two person agency representing several small lighting manufacturers.  In the 50-plus years since, ALR has grown to be one of the dominant sales agencies in the country, with over 100 employees, four offices and an enviable list of manufacturers.
The company was founded upon the simple premise of providing the best possible service to its customers while conducting its business activities with the utmost integrity.  This philosophy has been with ALR throughout its years and remains the cornerstone of the employee-owned company's culture today.
Location
(559) 453-0444
2720 North Grove Industrial Drive
#111
Fresno, CA 93727
(916) 383-4545
7300 Folsom Blvd.
Sacramento, CA 95826
(775) 849-9770
9070 Double Diamond Parkway
Reno, NV 89511
(510) 638-3800
7777 Pardee Lane
Oakland, CA 94621
Regional Sales Manager (Visa Lighting)
Amy Weinberg
Email
510-676-3447
Inside Sales Project Coordinator (Visa Lighting)
Freddy Nick
Email
414-410-3323