<

Back to Rep Locator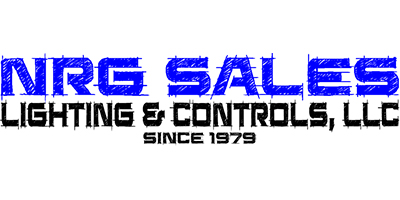 NRG Sales Lighting & Controls, LLC, has been representing light fixture and lighting control companies since 1979. They represent more than 70 lighting manufacturers that make indoor and outdoor lighting for a wide variety of applications.
Their goal is to keep architects, contractors, electrical distributors, engineers and lighting designers up-to-date on the latest in lighting for commercial, industrial and architectural projects.
NRG has offices in Des Moines, Cedar Rapids, Davenport and Omaha.
Location
(515) 528-8201
5485 NE 17th Street
Des Moines, IA 50313
(319) 365-5259
346 Second Avenue SW
Cedar Rapids, IA 52404
Regional Sales Manager (Visa Lighting)
Amy Weinberg
Email
510-676-3447
Inside Sales Coordinator (Visa Lighting)
Freddy Nick
Email
414-410-3323